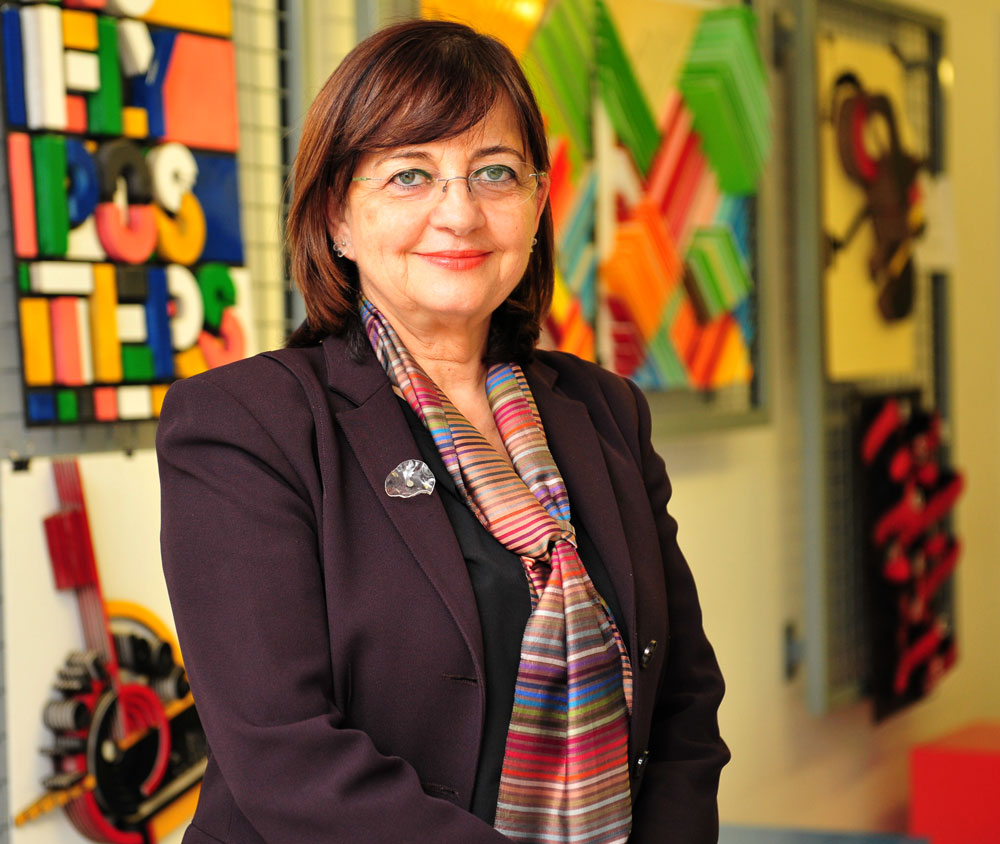 Dear Students,
The Faculty of Architecture has started its education and training activities in 2011 by incorporating the Department of Architecture, which was born in the Faculty of Engineering and Architecture in 1998 and has been developing and continuing its activities for 19 years. The Faculty of Architecture now includes the Department of Architecture (Turkish and English Programs) and the Department of Interior Architecture and Environmental Design (Turkish and English Programs). The Architecture Undergraduate Program has been accredited for three years in 2010 by the national accreditation board, MIAK (Architecture Accreditation Board), and in 2014, it was entitled to a 6-year Accreditation with Specialized Assessment in the 3rd Year. Istanbul Kültür University Bachelor of Architecture Program is the first and only private university architecture program that is accredited in Turkey. 
The Department of Interior Architecture and Environmental Design, which was established in 2002 within the Faculty of Art and Design, was connected to the Faculty of Architecture in 2016. As well as  the Department of Architecture with the Turkish and English Programs,The Department of Interior Architecture and Environmental Design within the Faculty, and new departments that may be opened in the future are aimed to meet the qualifications set forth by national and international accreditation committees.
In addition, to have a qualified teaching staff, to develop further connections with architecture schools that are nationally and internationally recognized within the scope of the students and academic exchange programs, to help students find scholarships, internships and jobs by establishing strong relationships with graduates and other external stakeholders is our other aims on the way of creating the environments that are longed for.
Our faculty, on the way of transferring  the acquired knowledge and skills, and  experiences to the society with a qualified education, training and research, adopts as a principle of educating people who are both competent at national and international level with the vision of a modern, effective and exemplary institution; and also equipped with aesthetic values, and use the developing technology  with their own modern, curious, and creative characteristics. Moreover, our faculty aims to contribute to the awareness of the society and development of the country with research, publications and applications that have high scientific values.  
What I want to summarize is that students should feel the privilege of being a student of a faculty that both has a mission and objectives like that, and believe that the quality assurance of education comes first.
Prof. Dr. Neslihan Dostoğlu
İstanbul Kültür University
Dean of the Faculty of Architecture